MagiKats Maths & English Tuition Rugby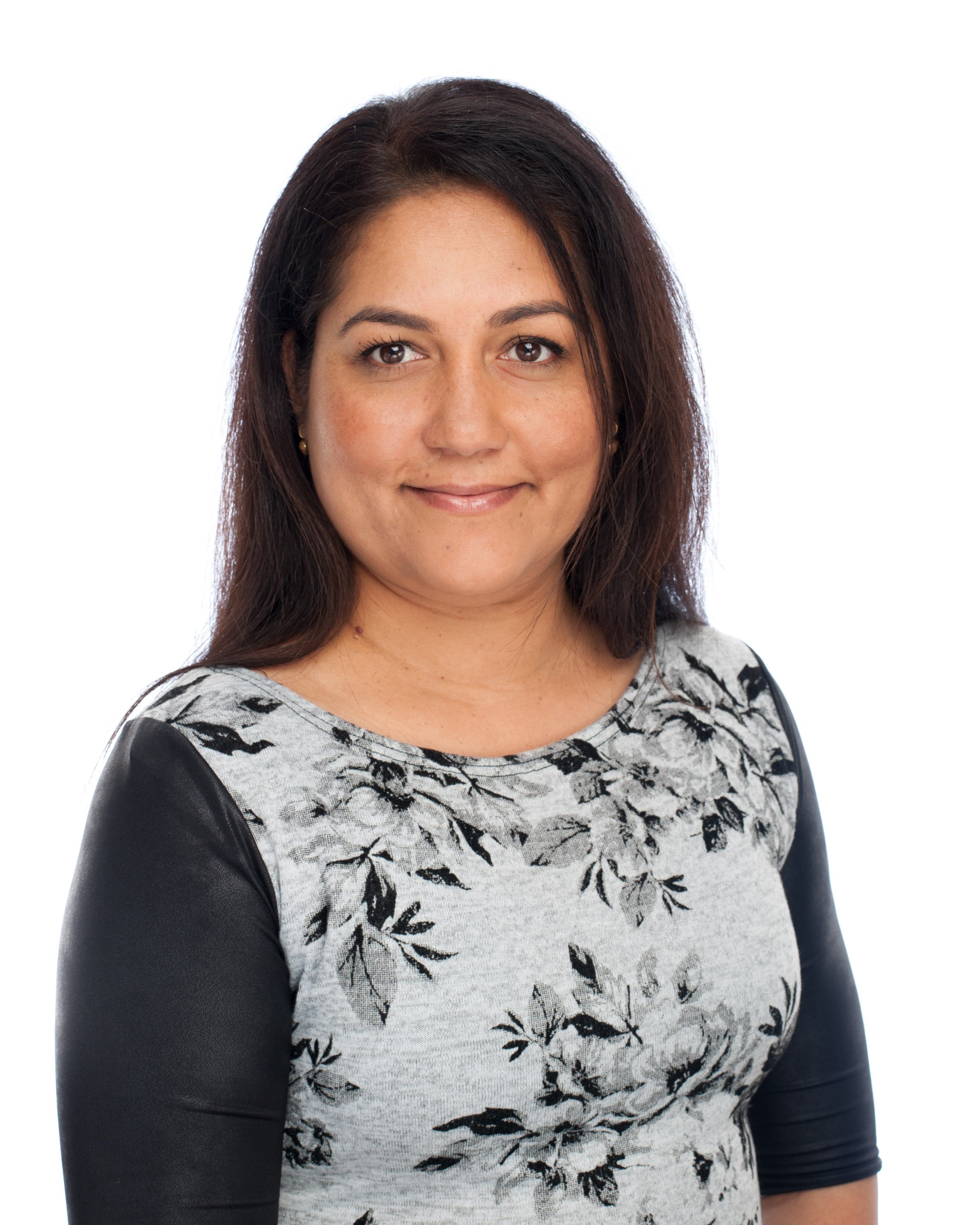 "I take great pride in seeing the children and teenagers coming to my centre continue to flourish and achieve their full potential!" - Harsha, Principal
REVIEWS OF MAGIKATS Rugby
"Andrew has improved so much at MagiKats. He loves to go and it has built up his confidence. He never has a bad word to say about the MagiKats mentors.
He Loves MagiKats!! Thank you."
- Lisa Cobble
"I really enjoy going to Magikats because of all of the nice people that go. I enjoy completing the tasks that I have been set and attending has made a real and positive difference to my performance at school."
- Lucy Warner
~
"My son has received outstanding English and Maths support via Magikats - Harsha oversees the excellent tutors who's subject knowledge is outstanding, working at the pace and ability of the individual student. As a parent I receive regular verbal feedback on my sons progress along with written reports and parent consultations. Harsha is passionate about the support each pupil receives and is always up-to-date with the ever changing curriculum requirements both in the primary and secondary phase - she is intent on making sure each pupil achieves their very best. I would highly recommend Magikats to prospective parents."
- Mrs Bicknell
~
"We saw a huge improvement to such a point that Maths is now one of her favourite subjects and one that she treats as her strongest.
Due to her gains in Maths, we enrolled her for English tuition as well and have seen a similar development in her competence and confidence."
- Jay & Naina Gadher
Find out more about Magikats Rugby
A proven tuition programme that guarantees results!
The MagiKats maths and English programme is proven in helping students achieve their full potential. Our programme provides an extension of topics studied at school in line with National Curriculum, whilst also working on filling in any gaps in fundamental core skills.
MagiKats Rugby is a bright and welcoming environment dedicated to building confident and competent learners.
The MagiKats approach to maths and English private tuition
An initial meeting is important to get to know you and your child. We will work together to discuss your child's goals and then he or she will complete a short assessment which will enable us to design a learning programme tailored for your child. At MagiKats Rugby every child receives an individual set of work based on their needs whilst remaining consistent with the National Curriculum. This approach gives both an immediate confidence boost and has long-term learning benefits.
Upon enrolment, your child will be welcomed into a small work group suitable for their age and current school year. Each group works with a suitably qualified and fully trained mentor who supports and guides the children using a multi-sensory approach of worksheets and more hands-on activities. Our pupils range from pre-schoolers to GCSE students and we also offer specific preparation for 11+, SATs and entrance exams.
Meet the team
An accountant by trade, I have worked for MagiKats since 2013, first as a Mentor and then as Centre Principal since 2016. My passion to work with the children in the local community has been realised with MagiKats and I am proud to be able to provide a fun, interactive environment for my students.
All our mentors are DBS checked, suitably qualified and fully trained by MagiKats. Mentors work with small group of students providing continuous support and progression. Each child is carefully monitored and mentors ensure that no student is allowed to struggle; Our goal is to support your child as they work to reach their full potential.
Get in touch to see how Magikats maths and English tuition Rugby can help your child.
A few pictures from our centre:
Read about Lukas's Rugby MagiKats journey:
See what a difference Lukas's MagiKats journey at our Rugby centre has made on his education
How to find MagiKats Maths and English Tuition in Rugby:
Address:
United Reformed Church, 40 Hillmorton Road
Rugby, CV22 5AD
Workshop Days and Times:
Wednesday 4:30pm - 5:50pm
Saturday 9.45am - 11:50am