MagiKats Maths & English Tuition Chester-le-Street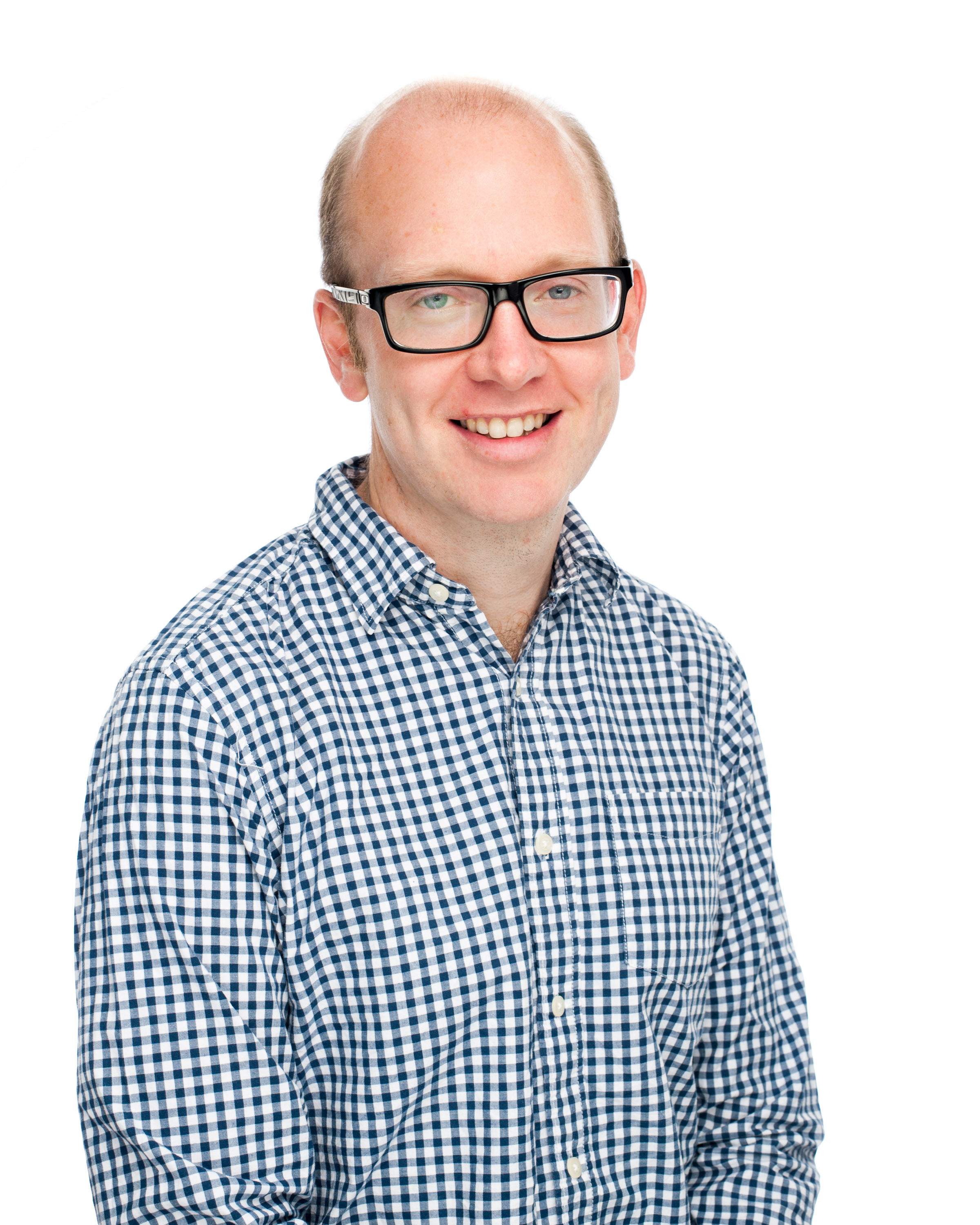 "Our students enjoy working with us and even, believe it or not, enjoy the small but regular amounts of homework we give them!" - Joseph Hodson, Principal
REVIEWS OF MAGIKATS CHESTER-LE-STREET:
"My daughter has attended MagiKats since November 2017 to help her with her maths. She has improved so much in such a short period of time. We cannot thank Lorraine and her team highly enough."
- Kerry and Jason Ellis
"MagiKats lessons are great for our 6 year-old boy, as they give him the chance to receive inidividual attention from a highly skilled tutor. He enjoys coming each week and engages well - much better than he does when Mummy or Daddy try to work with him. At school he has shown more confidence in reading and writing, which we are sure is linked with MagiKats."
- Linda and Iain Rae
Find out more about MagiKats Chester-le-Street
A proven tuition programme that guarantees results!
MagiKats Chester-le-Street offers after-school and weekend tuition in a supportive workshop environment, working to help build skills and confidence of our students. Our pupils range from pre-schoolers to GCSE students and we also offer specific preparation for 11+, SATs and GCSE exams.
Our maths and English programme is proven to help students achieve their full potential by providing an extension of topics studied at school in line with National Curriculum, whilst also filling in any gaps in fundamental core skills and knowledge.
An approach which incorporates a range of learning styles
Our primary focus is to get to know your child. We will work together with you to understand your child's goals during a short assessment conducted at an initial meeting. The results of the assessment enable us to design a bespoke learning plan tailored to your child – something every child at MagiKats receives. This approach gives both an immediate confidence boost and long-term learning benefits.
Once enrolled, each student works with a mentor who supports and guides them using a multi-sensory approach of tasks, challenges, worksheets and hands-on activities. All our mentors work with small group of students providing continuous support and progression. Each child is carefully monitored and mentors ensure that no student is allowed to struggle.
Our Team
When I left teaching to start running MagiKats, I knew I would being working with a company that had 'family' at its centre as well as a drive to make a difference to all MagiKats students.
I didn't know that within two years I would be taking over MagiKats in Chester-Le-Street and starting another workshop in Birtley! I was told that MagiKats makes a difference and so it has proved. We have seen many students whose experience of maths and English has been transformed and we hope to share that opportunity with many more.
All our mentors are DBS checked, suitably qualified and fully trained by MagiKats. Most important of all, they are dedicated to supporting your child in reaching their full potential.
Get in touch to see how Magikats maths and English tuition Chester-le-Street can help your child.
How to find MagiKats Maths and English Tuition in Chester-le-Street:
Address:
The Parish Centre, Church Chare
Chester-le-Street, DH3 3QB
Workshop Days and Times:
Wednesday 3:50-5:50pm