MagiKats Maths & English Tuition Glasgow West End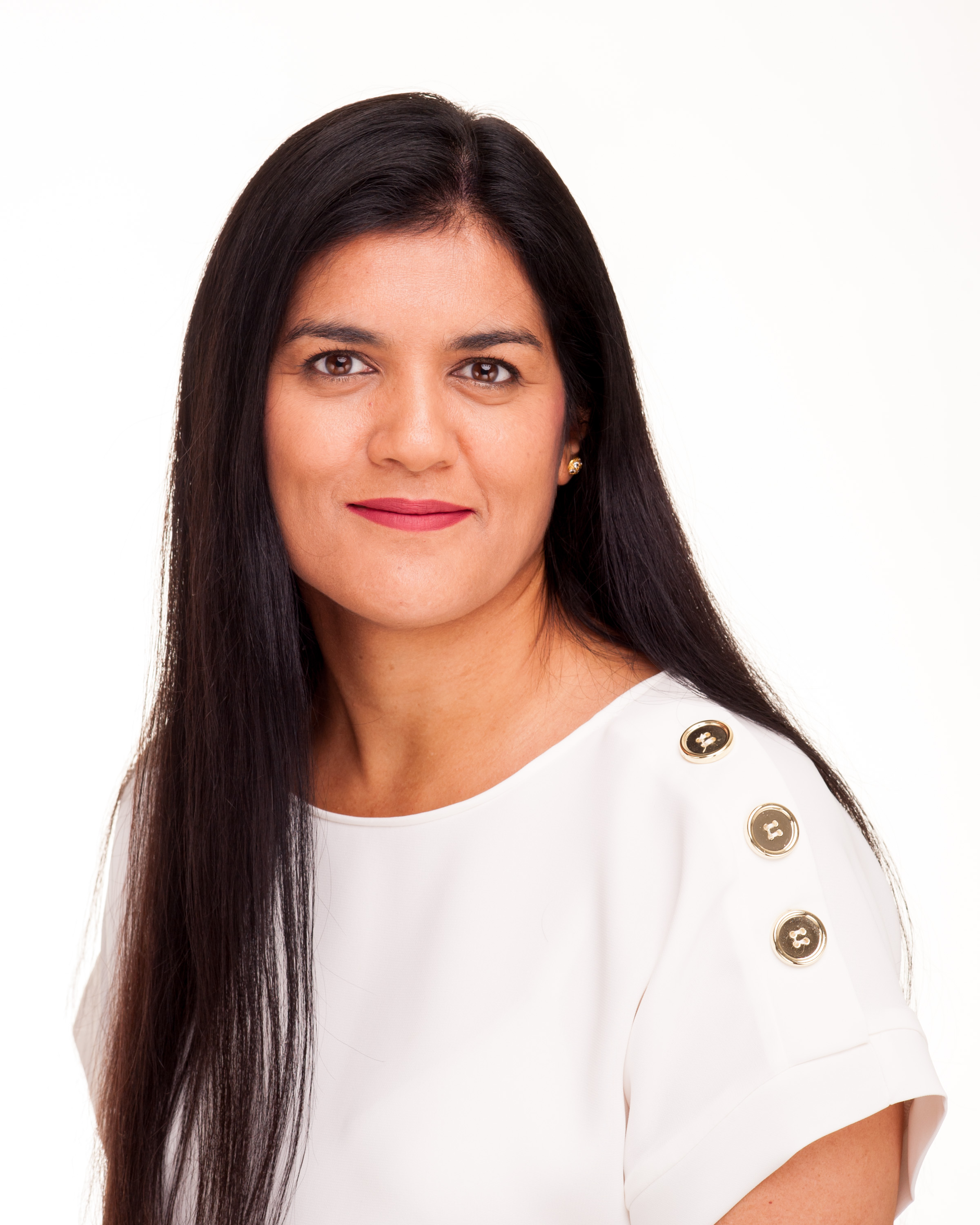 "Our team have a clear objective to support your child to aspire to new heights and help them to reach their full potential. " - Sam Khan, Principal
Find out more about MagiKats Glasgow West End
Welcome to MagiKats maths & English Tuition in Glasgow West End
We are proud to bring the fantastic and successful MagiKats maths and English tuition programme to Glasgow West End! The MagiKats programme has been developed by UK education specialists and fully supports Scotland's Curriculum for Excellence.
The MagiKats Glasgow West End centre fully understands that every child is an individual and their needs will be different to other children. Thus, we provide an individual approach which is personal to your child in a small, fun and interactive environment. Your child's development is at the core of our heart.
The MagiKats approach to learning
To enrol your child with MagiKats we will invite you to attend a placement at our newly refurbished centre in the West End. The placement is a brilliant opportunity for parents and children to see our centre and a MagiKats workshop in action. During the placement, your child will complete a short assessment that will identify their current ability in maths and English. The outcome of the assessment and our discussion with you about goals will allow us to provide a tailored programme of work specifically for your child's needs.
Once enrolled, each child works with a suitably qualified and fully trained mentor in a small group limited to a maximum of six children. This approach allows each mentor to understand each child's needs and monitor their progress very carefully. In the weekly workshops, the children will use a multi-sensory approach to their learning. We have several resources that encourage problem solving, analytical and thinking skills which helps to boost your child's confidence and also encourages social skills by interacting with the other children in their group.
A small amount of carefully chosen homework is then set each week to fill gaps in knowledge and ability. The dual approach of workshops and homework has proven to work well amongst children enrolled within MagiKats.
The MagiKats Team
As the Principal of MagiKats Glasgow West End, I have had a very active role in the world of education with a passion to help children learn and develop. All our mentors are fully DBS checked, suitably qualified and fully trained under the MagiKats umbrella with a clear focus on the educational development of your child. Our mentors will become a trusted guide and advisor for your child with a clear objective of supporting your child to aspire to new heights and achieve their full potential.
Get in touch to see how MagiKats maths & English Tuition - Glasgow West End can help your child. You can fill in the enquiry form or give me a call. We look forward to welcoming you!
How to find MagiKats Maths and English Tuition in Glasgow West End:
Address:
1873 – 1877 Maryhill Road
Glasgow
G20 0DE
Workshop Days and Times:
Thursday: 3:50 – 5:10pm
Saturday: 10:10 – 11:30am