MagiKats Maths & English Tuition Cardiff Llandaff North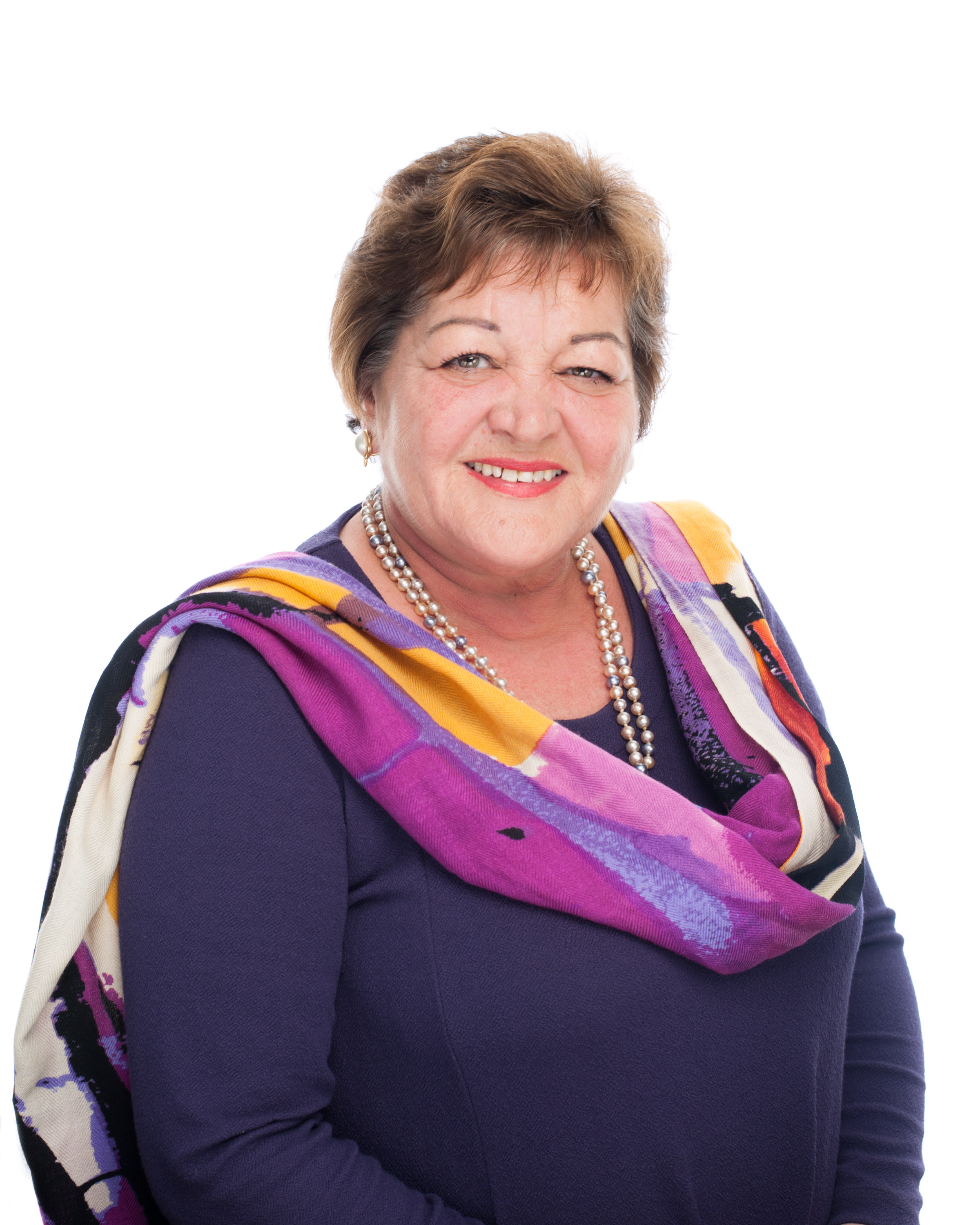 "We are a great team and as a result, the atmosphere at the centre is one of fun and eagerness. Open every week throughout term time and holidays we offer a consistent approach at a price everyone can afford." - Jane Williams, Principal
REVIEWS OF MAGIKATS Cardiff Llandaff North
"I have just done my National tests and I realised that most of the stuff in my head I was using was learned from MagiKats!!!"
- Vincent, student year 7
~
"The standard of education quality skyrockets when you start the courses! Whether you are struggling at school or wanting to learn more, MagiKats will open your mind."
- William
"MagiKats has made me so much more confident in maths. In English I know how to spell 'isosceles' and what it is from maths. I really enjoy coming to MagiKats!"
- Selihom
Find out more about MagiKats Llandaff North
"Is your child struggling with maths or English? Would you like regular homework for your child?"
If you have answered "Yes!" then we have all the answers at Llandaff North. MagiKats maths and English Llandaff North provides a tuition programme that meets the needs of all its students. Open every week throughout term time and holidays we offer a consistent approach at a price everyone can afford.
The MagiKats System
An initial meeting, known as an assessment, is important to get to know you and your child. We will work together to discuss your child's goals and then he or she will complete a short assessment which will enable us to design a learning programme tailored for your child.
Each student works at his own level, with a tutor in small groups, completing worksheets and using resources to learn new skills and reinforce those already known. Individually prepared homework is given each week to ensure students practice using their skills and knowledge independently at home.
The Team
Jane Williams has been the Principal of the MagiKats maths and English Tuition Centre in Llandaff North, for over two years, having started as a class teacher then a school inspector.
Jane says, "Since opening MagiKats we have grown as a centre and have four teaching staff and two assistants. All our mentors are DBS checked, suitably qualified and fully trained by MagiKats.
"We are a great team and as a result, the atmosphere at the centre is one of fun and eagerness. It has been a great journey for me from class teacher to school inspector and back to teaching small groups at MagiKats."
Get in touch to see how MagiKats maths and English tuition Llandaff North can help your child.
Reasoning: A new subject at MagiKats Llandaff North
It`s here and exclusive to MagiKats Maths and English.
As you know here in Wales, current testing of Primary school students is completed in maths, English and reasoning. In response to this MagiKats Tuition Centre Llandaff North is now offering, to existing students of Maths or English from year 4 to 8, the new Reasoning course. Students who are not currently studying with us can enrol to study either Maths or English and take the reasoning programme in addition.
Why Reasoning?
Reasoning is an integral part of a child`s education and it enables children to respond verbally to questions, resolve problems, think strategically and quantify their ideas. All of these skills are of course essential to the workplace of "Now" and certainly of "the future". GCSE examinations already ask students to qualify their answers.
Clearly the future is unknown and the workplace needs change. However, what is known is that future learners/workers will always need English skills, Maths skills and the ability to reason.
The reasoning programme will not only improve the scores of students taking the P.I.S.A. tests but can also be used as preparation for entrance exams and 11 plus examinations for other areas.
Jane says, "I am so delighted that MagiKats Maths and English Tuition Centre Llandaff North is now offering a Reasoning programme. As a former Headteacher and School Inspector I know that these skills are difficult to teach in large classes. Small groups with safe learning environments, like our workshops here at the Maths and English Tuition Centre Llandaff North, are perfect for delivering Reasoning. I am delighted to be offering this programme to students from year 4 to 8 and heartily recommend it".
How to find MagiKats Math and English Tuition in Cardiff Llandaff North:
Address:
91 Station Road
Llandaff North, Cardiff, CF14 2FD
Workshop Days and Times:
Monday 3:40-7:00pm
Tues 4:00-7.40pm
Wed 4:00-7.40pm