MagiKats Maths & English Tuition Romiley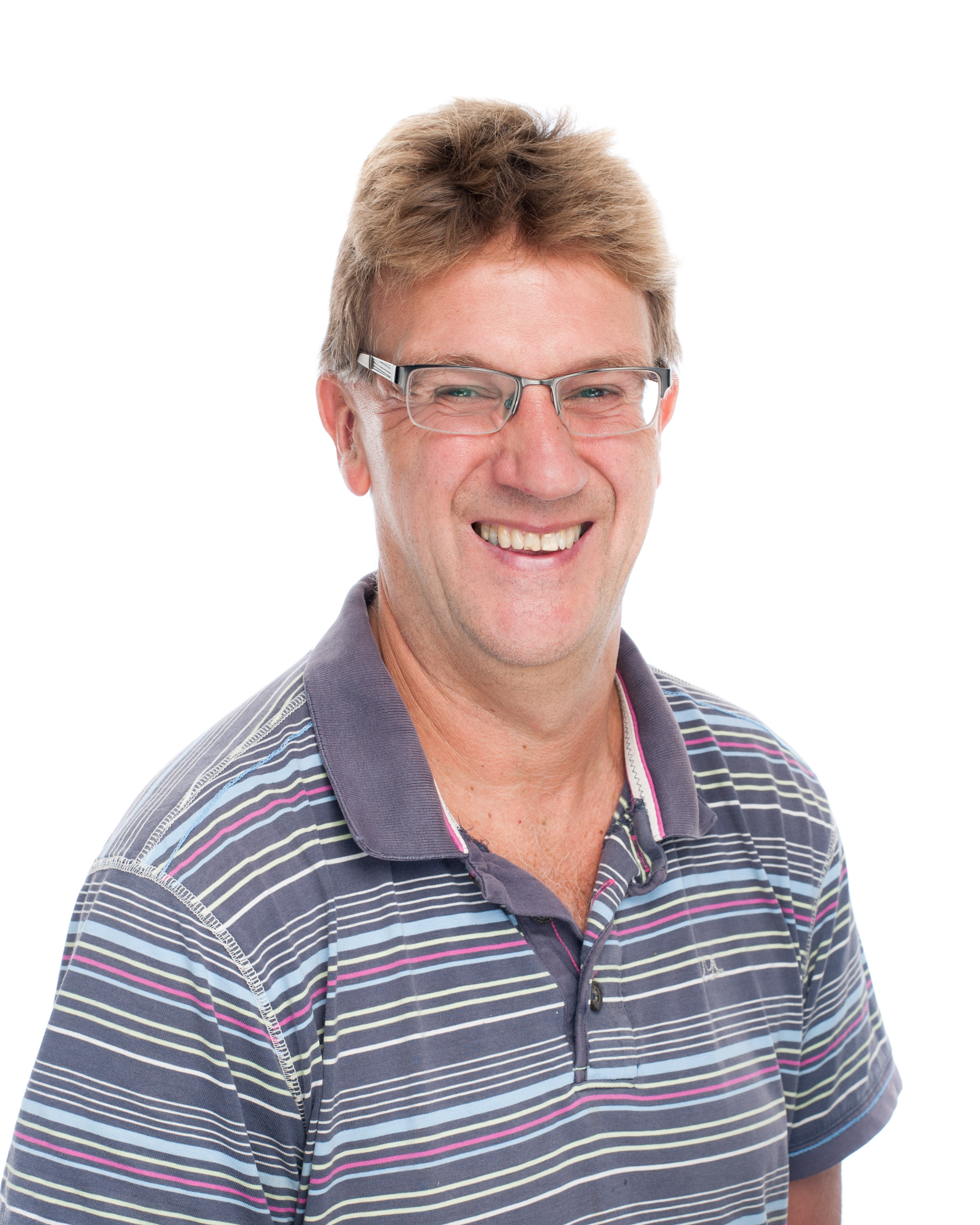 "As every child has their own, individual programme, we offer an initial meeting and assessment so we can discuss your goals and your child's unique situation, face to face. " - Graham Waterhouse, Principal

REVIEWS OF MAGIKATS Romiley
Find out more about MagiKats Romiley
Whether your child is struggling or exceeding expectations at school - MagiKats Romiley can provide a programme tailored to your child's needs!
Welcome to MagiKats Tuition for maths and English in Romiley! Our students love attending our centre and we work very hard to give them all the support they need. Located right in the heart of Romiley, our centre is fun, friendly and has a happy atmosphere for students to develop their maths and English skills and confidence whilst progressing their educational development.
How does MagiKats Romiley work?
Every child has their own individual programme and we offer an initial meeting and assessment so we can discuss your goals and your child's unique situation, face to face. There is no substitute for seeing what happens in a MagiKats workshop, so all these meetings take place in the centre where your child has a chance to work with a tutor and a small group to see what learning with MagiKats is like.
Upon enrolment, students attend our weekly workshops, working through trickier topics with support from their tutor and our multi-sensory resources. Every student works on an individual programme of tuition in maths and/or English that has been developed for them linking directly to the National Curriculum. A small amount of carefully chosen homework is set each week to fill gaps in knowledge and ability and to strengthen core skills. We find this dual approach of workshops and homework really works!
We provide regular feedback on everyone's progress and also offer special holiday and revision programmes to provide extra help when it is needed.
The MagiKats Romiley team
Set up by myself, a local teacher, in 2013, we have been fortunate since then to have successfully worked with many local children and teenagers.
Our tutors know from their own classroom teaching experience how some children require a bit of extra support and confidence to help them learn and achieve their potential. All our tutors are DBS checked, suitably qualified and fully trained by MagiKats. Tutors work with small group of students providing continuous support and progression.
Each child is carefully monitored and tutors ensure that no student is allowed to struggle; Our goal is to support your child as they work to reach their full potential.
Get in touch to see how Magikats maths and English tuition Romiley can help your child.
See some pictures from our centre:
How to find MagiKats Maths and English Tuition in Romiley:
Address:
Romiley Methodist Church Annex
Stockport Road
Romiley
Stockport
SK6 4AA
Workshop Days and Times:
Tuesday 3:50-5:50pm
Thursday 3:50-5:50pm